Warm Apple Pie Scented Soy Wax - Small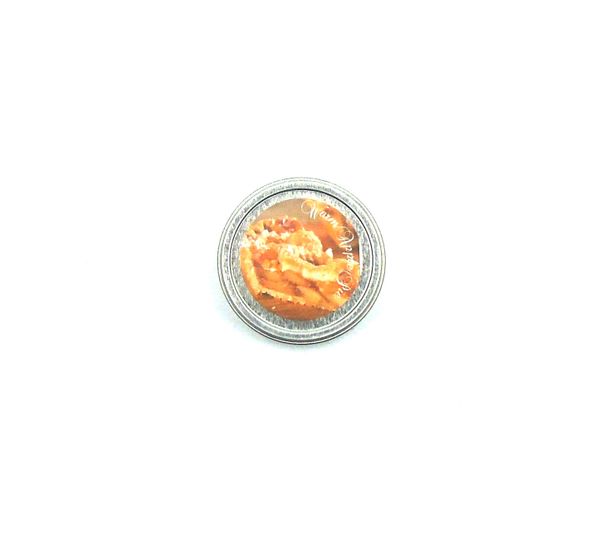 Warm Apple Pie Scented Soy Wax - Small
Pleasing baked apple pie notes with hints of sweetness and cinnamon spice. Ready to enjoy. Make your holiday truly special with the delicious aroma of warm apple pie.
Enjoy continuous long lasting fragrance from a small stylish tin that you can put anywhere in your home, car, office or take with you while you travel. Fragrance in the small containers will last about 3 months. When the scent starts to fade just scrape off the top layer of wax to release more fragrance.
Recommended Usage:
Remove Lid

Sit Back

Relax

Enjoy.

No Heat, No Electric, No Flame and No Soot.
NOTE: When using the small container in your car, we recommended to put the cover on the container when left parked, especially on hot, sunny days since the wax will soften, and may melt, when the interior of your car gets over 100 degrees. This will also cause the fragrance to become stronger. If the wax does soften or melt, just put the cover back on and move the container to a cool place and let the wax harden. Once the wax has hardened you can continue to use as normal.
Reviews